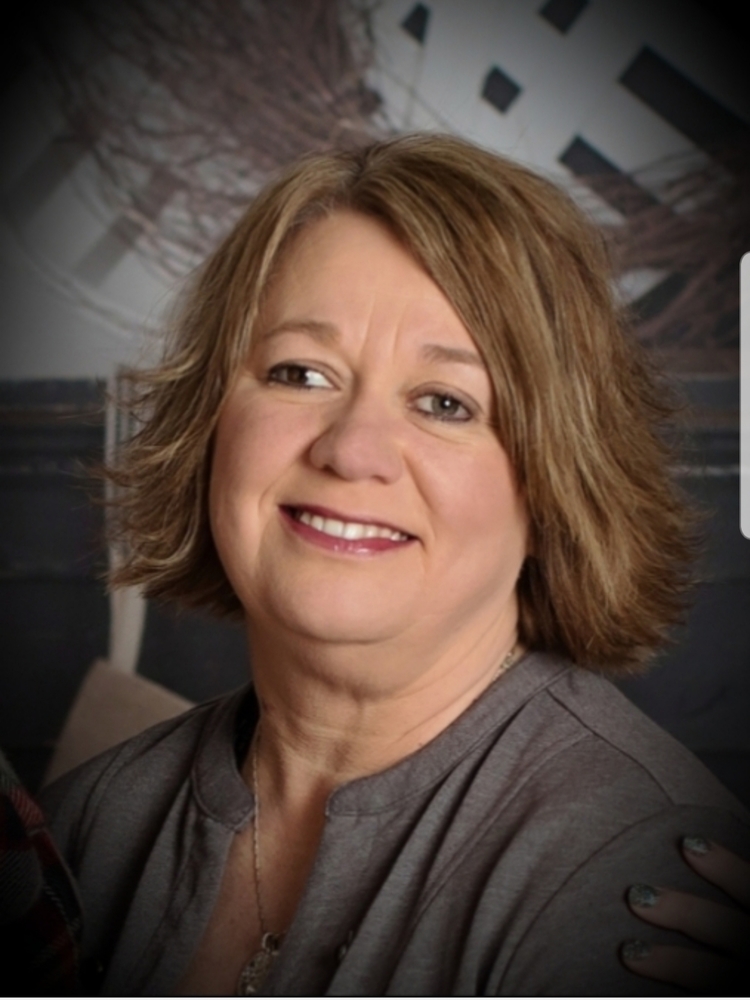 May Nutrition Service Team Member Highlight
Melisa Wright
Friday, May 03, 2019
This month's team member that we are highlighting is Kari
Kahl, Part Time Cook Wolf Ridge/Bunker Hill High School. Kari
has worked for the district for three years now. Kari says
the favorite part of her job is the girls she works with and
her least favorite is the hair net (because she forgets to take
it off when she leaves).
Kari enjoys riding four wheelers, camping, swimming and
watching movies. Her favorite person is her grandson, Ryker.
(We love hearing Ryker stories)! The best advice she can
offer is "always listen to your gut". Great advice for sure.
Thank you Kari; for your dedication, hard work, quick wit and
being an outstanding member of our team. We love having you
as part of our work family.